Preschool Childcare, Park City, Utah
Aftercare and Summer Camp Programs
Welcome to The PEEK Program! We are pleased that you are considering our school to be your partner in the care and education of your child. Selecting a pre-school for your child will be one of the most important decisions you make in setting the foundation for success.
Our school has been educating children in Park City, Utah for over 20 years.
We are open from 8:00 am to 5:30 pm Monday through Friday. We offer small group learning environments all year. We have part time and full-time offerings year-round. Sign up for our academic year, after school and/or summer camp programs for students 2 to 12.
The goal of the program is for children to experience, explore, and discover the exciting world around them. The PEEK Program…cultivates a safe, enriching, school experience where young children come together to gain social, emotional and academic knowledge in age-appropriate learning environments.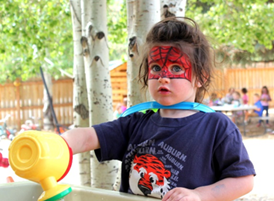 Early Learning: 2's and 3's
Experimentation and observation with peers
Class size of 16
Ages 2 to 3.5 years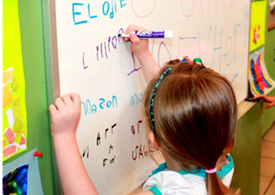 Preschool / Pre-K
Academic introduction and play
Class size of 24
Ages 3.5 to 5 years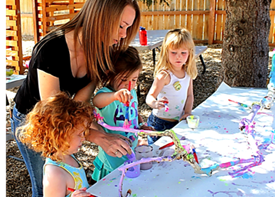 Summer Camp
Weekly themes and field trips
40 children daily
Ages 2 – 12 years